The following information about Cape Coral, FL Cape Coral homes for sale and the Cape Coral Real Estate market is by top Cape Coral, FL Realtors, Neil & Cathryn Blair-Bennett and the Hope4Homebuyers Team at Coldwell Banker Residential Real Estate. If you have any questions on anything to do with Cape Coral, Cape Coral homes for sale and Specifically Cape Coral Real Estate, please get in touch as we have been selling real estate in the area for over 15 years.
Cape Coral is a city in Lee County and located west of Fort Myers on the Gulf Coast of Florida. Cape Coral is neighbored to the north by the Punta Gorda and Port Charlotte communities. Cape Coral also provides easy access to Venice, Sarasota, and to Bonita Springs and Naples to the south. So do a quick home search using the Quick Links below, or read the guide for more information on one of the fstest growing cities in the nation!
10. Boating & Recreation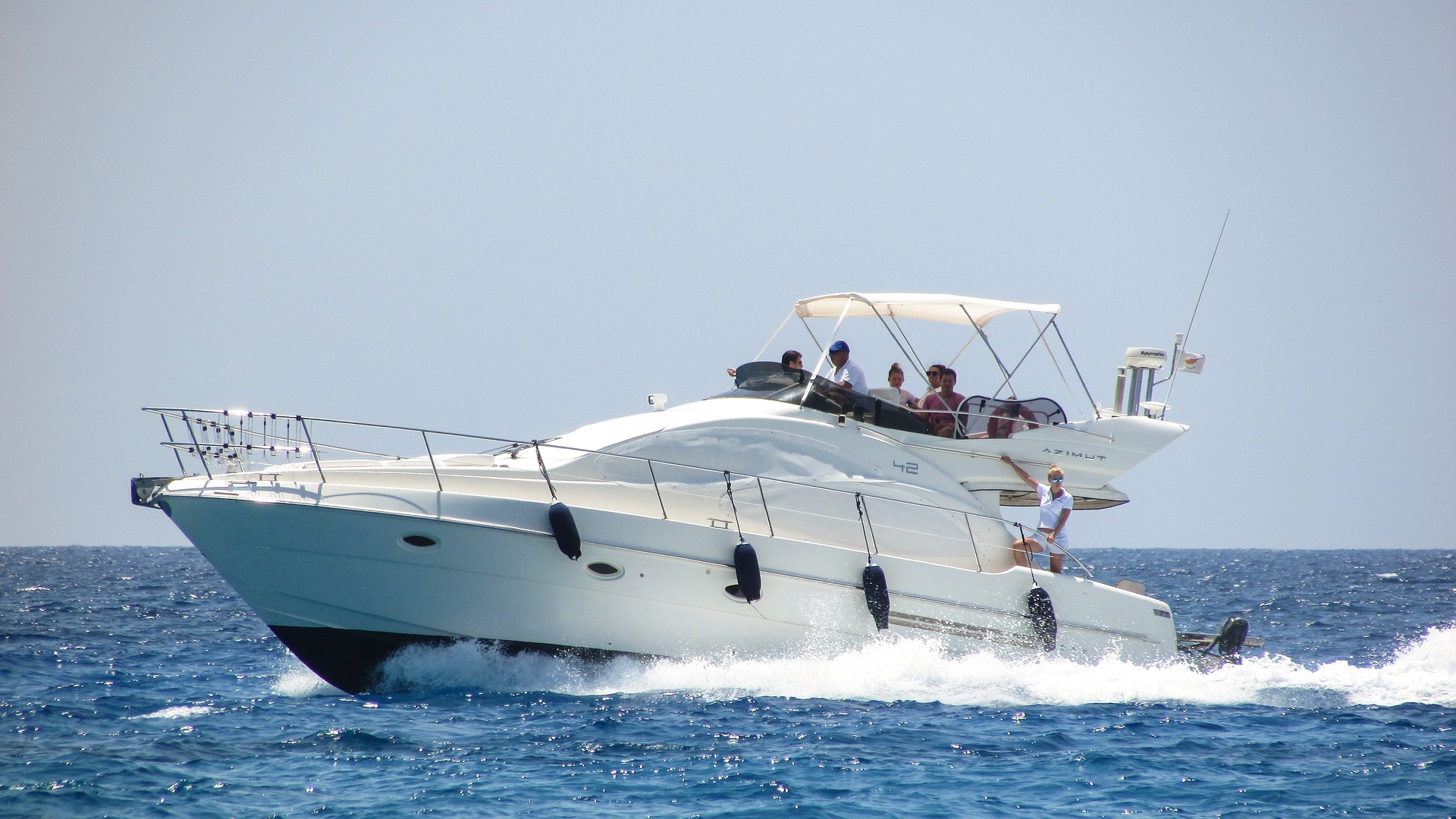 The city features a sandy beach and fishing pier on the Caloosahatchee River at the public Yacht Basin & Club. Cape Coral is home to the SunSplash Water Park, more than 30 recreational parks, and seven golf courses. Cape Coral offers a variety of Gulf beaches within 15 miles, such as Sanibel Island and Fort Myers Beach. The area is known by birding enthusiasts for a wide variety of wildlife and the largest population of burrowing owls in the state of Florida.
Cape Coral's 400-mile (640 km) canal system provides many residents with waterfront living with access to the Gulf of Mexico via the broad Caloosahatchee River and Matlacha Pass. The Parks and Recreation Department maintains three public boat launching facilities. The Gulf of Mexico provides access to smaller tropical islands, rookeries, and sports fishing grounds.
Several parks and ecological preserves allow observation of the local wildlife. Elevated nature trails wind through the mangroves at Four Mile Cove Ecological Preserve.
9. Dining In Cape Coral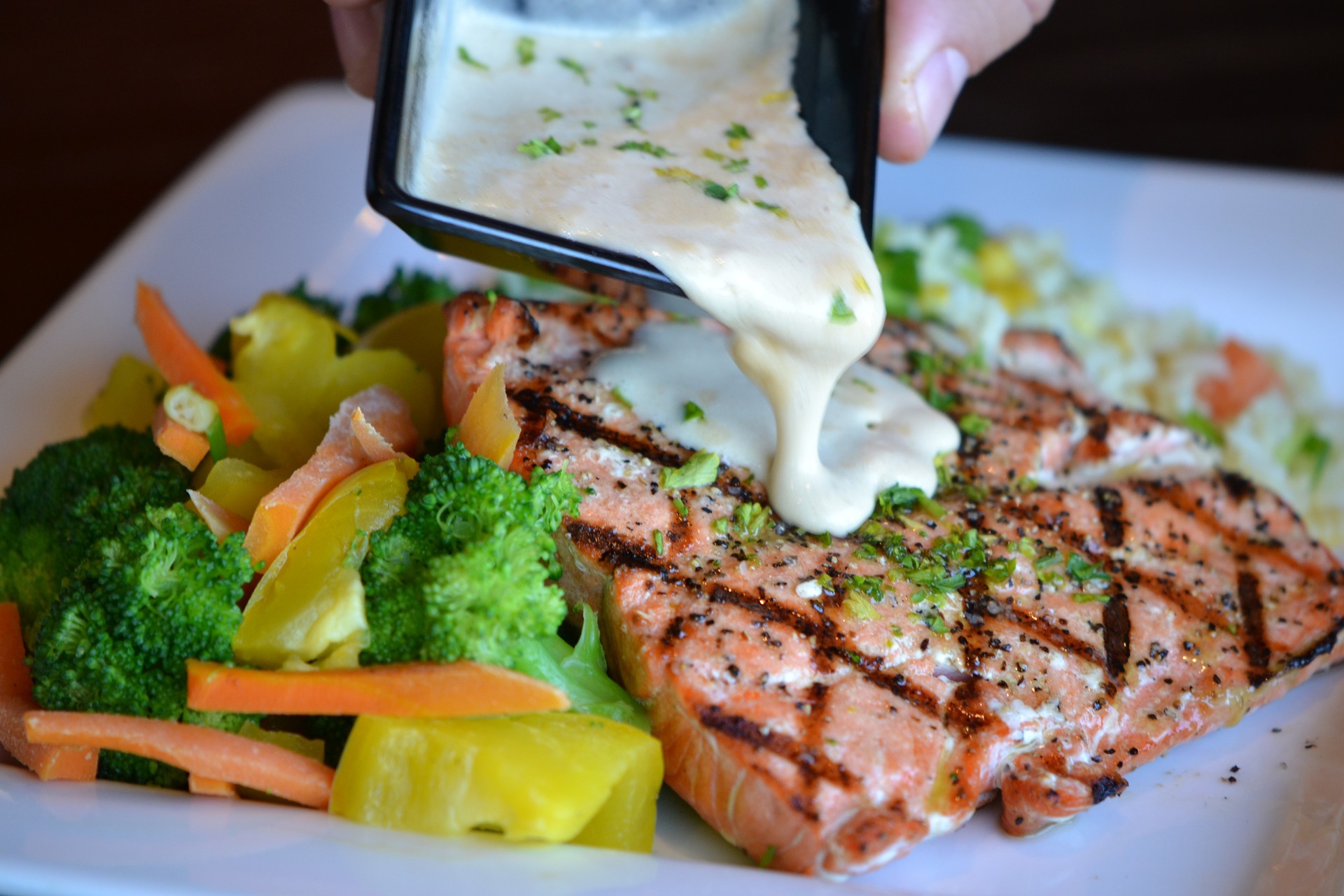 It's off the chain! Literally, corporate restaurants are in good supply, but local flavor is something to search for! Due to the nature of the Cape Coral demographic, food here is of a very diverse nature and quality is not in short supply. Craving a most awe some burger? The lamb burger at Nevermind Awesome Eatery doesn't disappoint. How about a fun and unique atmosphere? Ford's Garage has that, as well as the best happy hour in the area! Of course being the "Waterfront Wonderland" that is Cape Coral, no dining experience would be complete unless there was a place to see fabulous sunsets or overlooking a peaceful marina. The Boathouse, and Gather are two terrific places for such experience. These are by no means all of the fabulous dining places Cape Coral has to offer, but we will update with each wonderful eating experience!
8. Schools & Education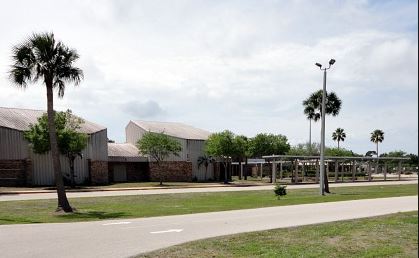 Cape Coral has continuously expanding public and private school systems with high performance standards. Cape Coral is part of the Lee County School District, which is operated by the Lee County Board of Education. As of 2009, the Board of Education operated 8 elementary, 6 middle, and 5 high schools in the Cape. There are four public high schools in Cape Coral: Cape Coral High School, built in the late 1970s, Mariner High School, which opened in 1987, and Ida S. Baker High School, founded in 2004 and named after one of the early principals of Cape Coral High School, with the building opening in 2005. The newest high school, Island Coast High School, opened its doors for the 2008–2009 school year.
In addition, the City of Cape Coral has created a municipal charter school system consisting of two elementary schools, one middle school, and one high school. The charter schools use the Core Knowledge and Cambridge Curricula. Since the system is public, there is no tuition. The municipal charter schools are available exclusively to children who live in Cape Coral.
More school information can be found here.
7. Weather & Climate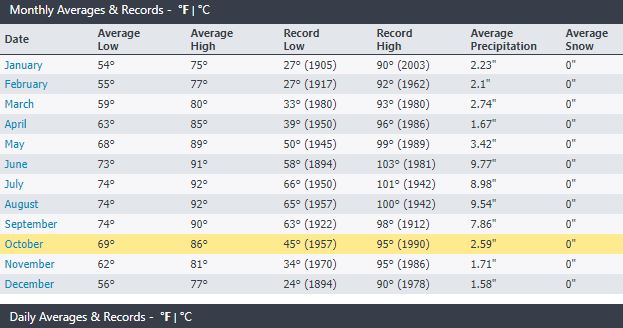 Cape Coral features a tropical monsoon climate. The area averages 355 days of sunshine each year, but experiences precipitation on 145 days per year. While the summers are very warm, humid and rainy, the winters in Cape Coral are dry with moderate temperatures. Cape Coral receives about 54 inches of rain each year, the majority of which falls from June to September. During the summer months, afternoon rains are heavy yet brief. The city is affected by the annual hurricane season, which begins officially on June 1 and continues through November.
6. Family Friendly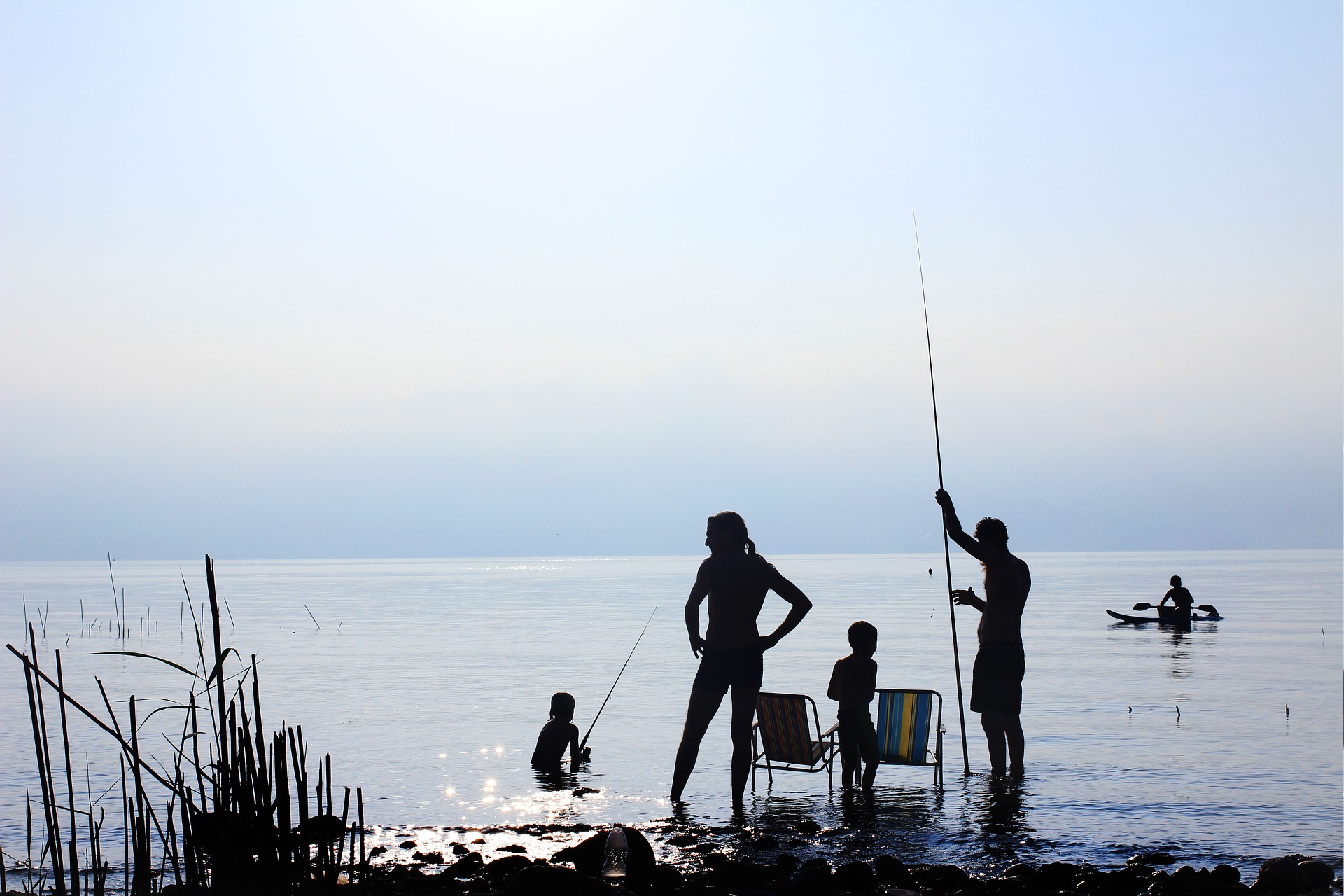 5. Business Friendly
4. The Florida Lifestyle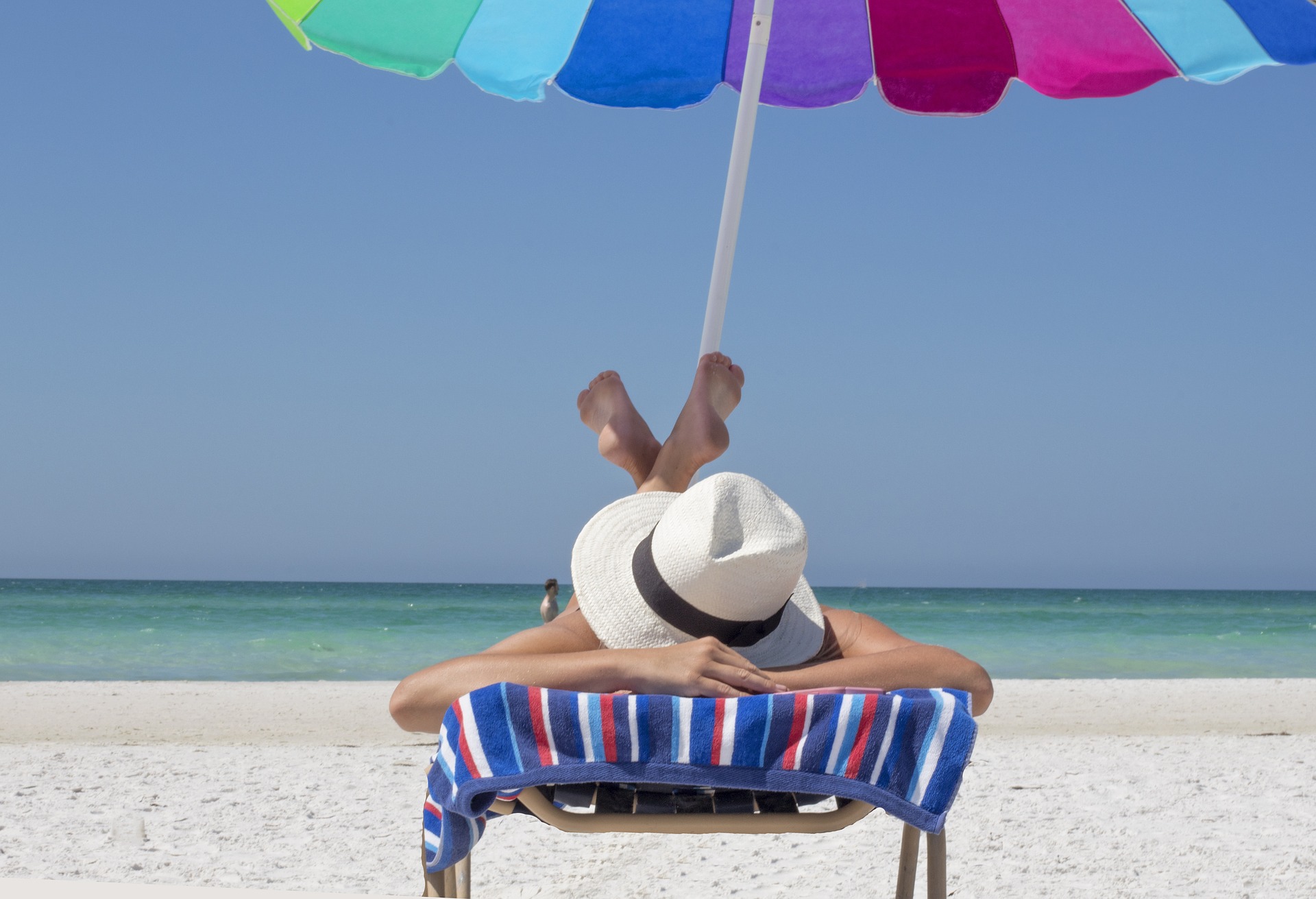 3. Culture & Events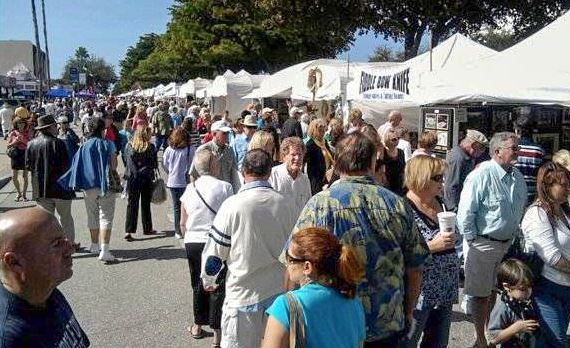 Cape Coral's cultural assets include the Historical Museum, the Art Studio, the Cape Coral Art League, and the Cultural Park Theater, a 187-seat performing arts facility that serves as home to community actors. In addition, there are several regional arts and performance venues in the immediate area, including the Barbara B. Mann Performing Arts Hall.
2. Convenience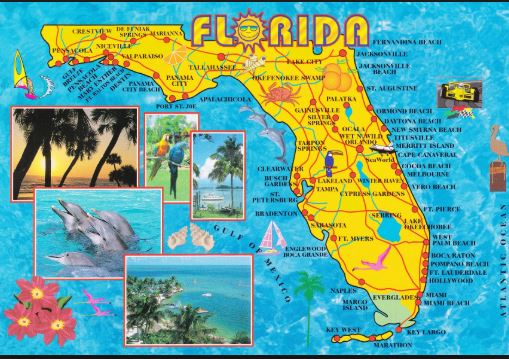 1. The Best Of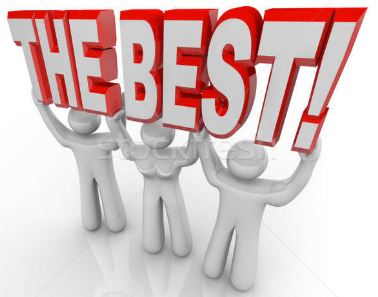 BONUS-Cape Coral Real Estate Market
The Cape Coral real estate market is very diverse in nature. Cape Coral is divided in to 4 main sections geographically and each of those sections contains some great Cape Coral homes for sale. Cape Coral is the second largest city in Florida in terms of area, and has room to grow. The unique feature for Cape Coral is the canal system making it simple to find Cape Coral homes for sale on the waterfront. Affordability is a key factor when looking for Cape Coral homes for sale, living on the Gulf Coast offers the opportunity to have more home for less money than the Atlantic Coast. Waterfront Cape Coral homes for sale are at a premium as far as the local market goes, but when compared to other Florida markets the waterfront Cape Coral homes for sale are a tremendous value.
The very best of Cape Coral homes for sale can be found on the banks of the Caloosahatchee River. These grand homes offer views up to two miles wide and provide boaters with unrestricted access to the Gulf of Mexico. Homes like these Cape Coral homes for sale often reach well over the million dollar price tag.
This page is dedicated to searching for Cape Coral homes for sale. If it's on the market, you'll find it here, regardless who the listing brokerage is. If you have any questions about particular Cape Coral homes for sale, or elsewhere, please don't hesitate to either give us a call, or just 'Contact Us'